17 tags
5 tags
8 tags
How I act around...
whatshouldwecallme: People at work: My friends:
When I wake up and realize it's not the weekend...
whatshouldwecallme:
When I wrongly assume that I can handle one more...
whatshouldwecallme:
Waking up for work hungover
whatshouldwecallme:
When you finally get settled into bed
whatshouldwecallme: But then it's just like:
2 tags
When your jam comes on and you're with your best... →
the-absolute-funniest-posts: Follow this blog, you will love it on your dashboard
When I say I'm not going to drink
whatshouldwecallme: And then someone offers me tequila:
1 tag
When you suddenly remember that you texted your ex...
whatshouldwecallme:
When someone offers to do the part of a group...
whatshouldwecallme:
1 tag
2 tags
3 tags
4 tags
6 tags
Vote for Niamh
http://www.facebook.com/NiamhForVice When? 29th March 2012 Where? MPC and Carrolls
2 tags
1 tag
1 tag
4 tags
Watch
We took away the tables and hard-backed chairs and set up the bean bags. Now it was time to see if our creative idea would actually work… The first one or two people that came into the class immediately took note of the chairs and were tempted to sit in them. However, nobody was keen on being the first to sit down on them by themselves, so they opted out and sat in the usual back two rows of the...
5 tags
Watch
We first observed how much rubbish people were leaving behind on their tables when they left Starbucks, along with how often they used the bins provided. To entice people to use the bins more we bought a basketball net, and positioned it above one of the the bins in Starbucks. Our creative idea paid off as people not only used our 'basketball bin' more than the other bins, they actually engaged...
4 tags
6 tags
4 tags
8 tags
4 tags
3 tags
6 tags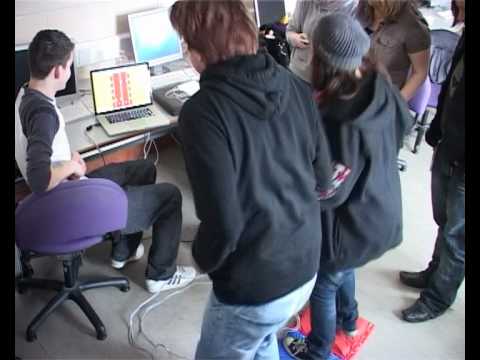 3 tags
5 tags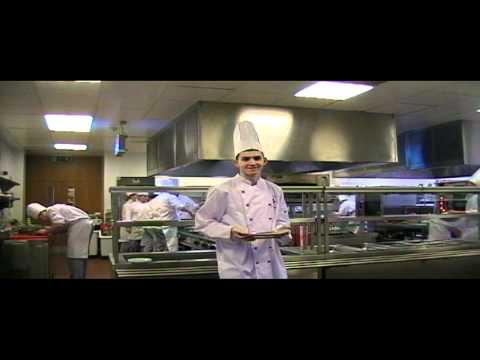 6 tags
5 tags
2 tags
3 tags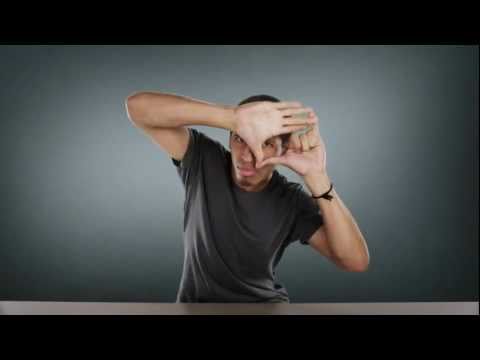 7 tags